For the Wales' Under Armour Autumn Series, over 221,000 tickets have been sold; it is a good sale this time in comparison to the last year's sale.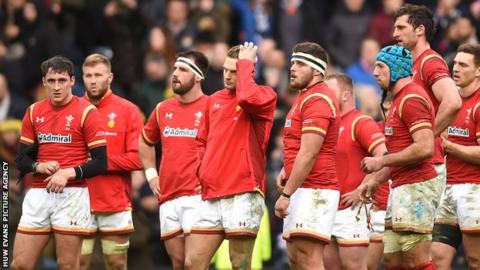 Moreover, the tickets of world champions New Zealand game is also ready a sellout ahead two months of the encounter at the Principality Stadium of 74,500 capacity, meanwhile in the series other matches like the match against Australia, Georgia and South Africa, are also expected to receive the bumper attendances.
Figures of game ticket that has been sold: Australia 59,000, South Africa 55,000 and Georgia 33,000. Sale of ticket for the game opposite the Wallabies on 11th of November have already beaten the actual attendance for an autumn game of last year. Total sales of ticket of four games are approaching fast for the overall attendance figure for 2014 autumn and last year matches both. And among all categories the newly priced £45 ticket is the most picked one and it is the most popular option.
Now, a parent and child can watch the match of South Africa in £60, whereas for Georgia the prices start at £20 for adults. Over two thirds of the stadium is available for under-16s at the discounted price of £10. For matches opposite Georgia, South Africa and Australia the prices are significantly below or the same.
Total adult tickets of 48,000 for the Australia and South African matches have been reduced by 25% in the prices of previous autumn series, in place of that 150,000 tickets for under 16s are being provided across the Australia, Georgia and South Africa games.
Lower prices are directly related to more crowds in the ground. So, in this season, the matches went to get a more crowd appreciation in comparison to last year, when prices were high.