Those who are fans of rugby would have noted what happened between South Africa and New Zealand when they played in the Rugby Championship and reached a close score of 24 – 25 with New Zealand winning by the narrowest of margins in Cape Town.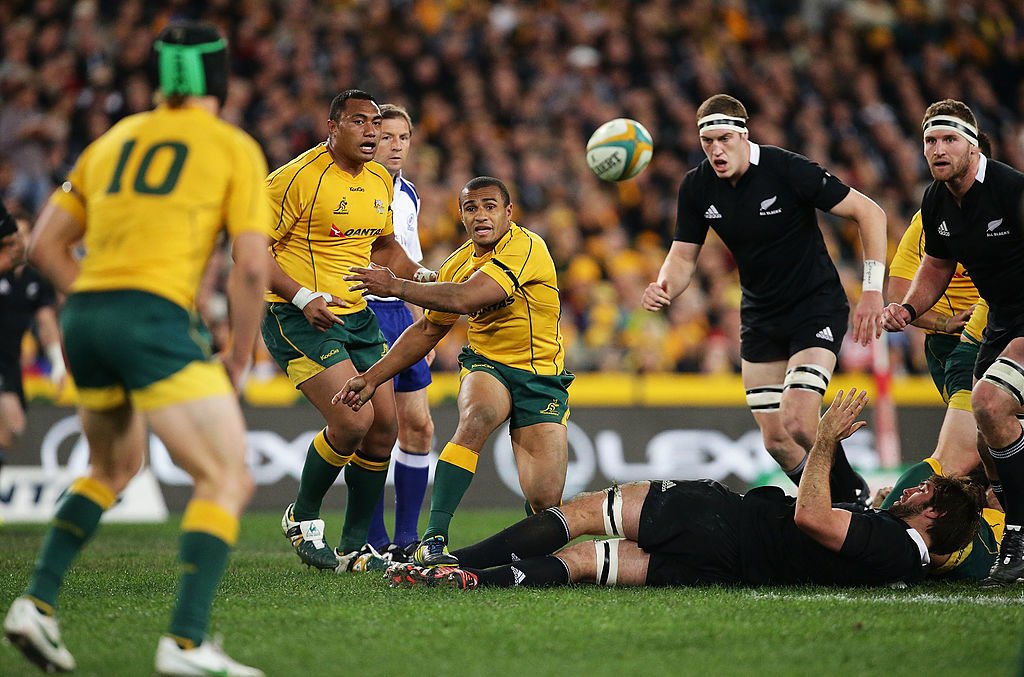 There were four tries between the two teams for the fans to get excited about, with New Zealand's Rieko Ioane eventually getting the credit for helping NZ get the ball across the line, and secure the victory. The three tries that were executed by South Africa were done by Cronje, Marx Pens and Du Preez. On the other side the three tries were executed by players like Ioane, Crotty and McKenzie.
As a result of this match, New Zealand was able to maintain their one hundred percent record as they completed the Championship campaign, and obviously took the title. Whilst some fans may have been dismayed to have got so close but not won, they should be thankful that at least South Africa were able to put in a fight back in this contest – before the match the All Blacks had been the odds-on favourites, and people were talking about a winning margin on 20 – 30 points! The fact that the game was so tight sets it up nicely for the World Cup in Japan, with tickets already in high demand on site, even before the draw has been made!
It looked good from the outset when Jean-Luc du Preez put in a try midway through the first half which put South Africa in a leading position. New Zealand was able to restore their lead again due to the efforts of Damian McKenzie.
South Africa lost ne man when Damian de Allende was shown a red card for elbowing an opponent, but even without him they were able to keep up the good performance, especially with Malcolm Marx's efforts, before finally New Zealand took the lead in the closing stages of the match.
The contest was a riveting and a close one, which is what kept the excitement of the match for both sets of fans and made the final win a thrilling one for the New Zealand team.