It seems that the Russian Government is leaving no stone unturned to prove the rest of the world wrong about their credentials as the host of a global footballing event.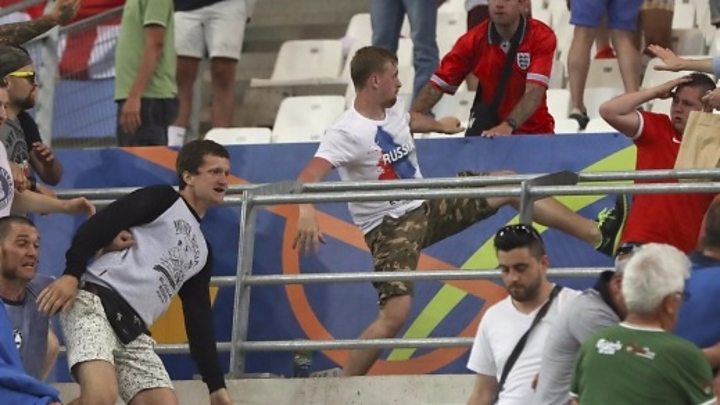 Not too many people around the world are sure that World Cup 2018 will turn out to be peaceful event and the reason why they are thinking so is because it is being held in Russia.
But, the Russian federation in collaboration with the country's Government has planned several things to ensure that the peace is maintained throughout the duration of the showpiece event.
One of the things that have been planned is not to let the supporters wander in the downtown without proper clothing and in the influence of alcohol.
Generally when global events take place and Football fans from all over the world gather in the host country, the scenes of them having wild celebrations after their team's victories are normal and they do it in public. Continue reading "Russian Government trying hard to prepare for global footballing event" →